National Artist Kidlat Tahimik's "INDIO-GENIUS: 500 Taon ng Labanang Kultural (1521-2021" to open this October 22, 2022
THE LONG WAIT IS OVER!
The National Museum of the Philippines has finally launched National Artist Kidlat Tahimik's INDIO-GENIUS: 500 Taon ng Labanang Kultural (1521-2021).
We are also happy to announce that everyone can now view this exhibition on Saturday, OCTOBER 22, 2022, along with the reopening of the National Museum of Anthropology!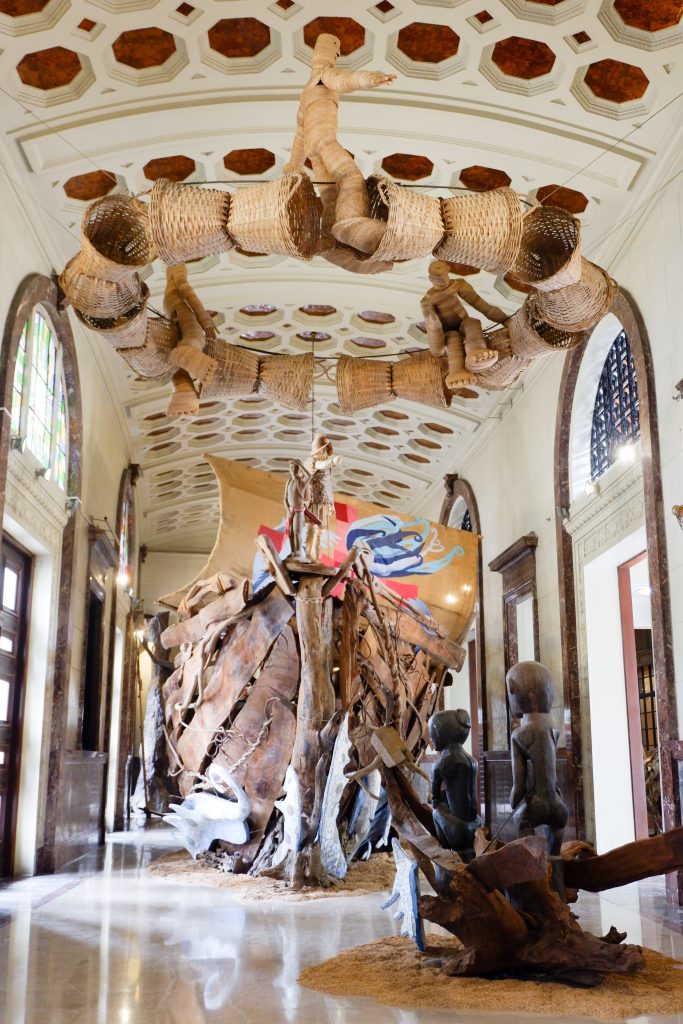 We invited our friends from the press for a media preview of the exhibition last Monday with "Tatay Kidlat" himself giving a tour of his installations depicting his quirky retelling of our cultural struggles throughout history.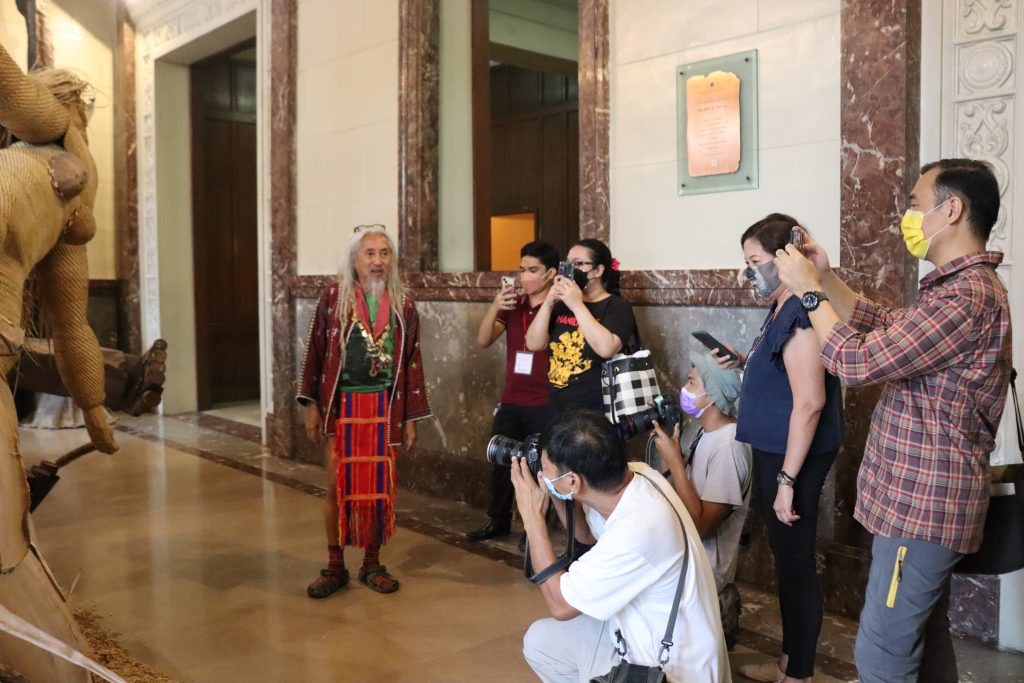 During the launch, Tatay Kidlat, joined by his fellow Indio-Genius, conducted a ceremonial performance – beginning with a "reenactment" of his cultural reawakening followed by various incantations by notable members of ethnolinguistic groups who have collaborated with the National Artist through the years.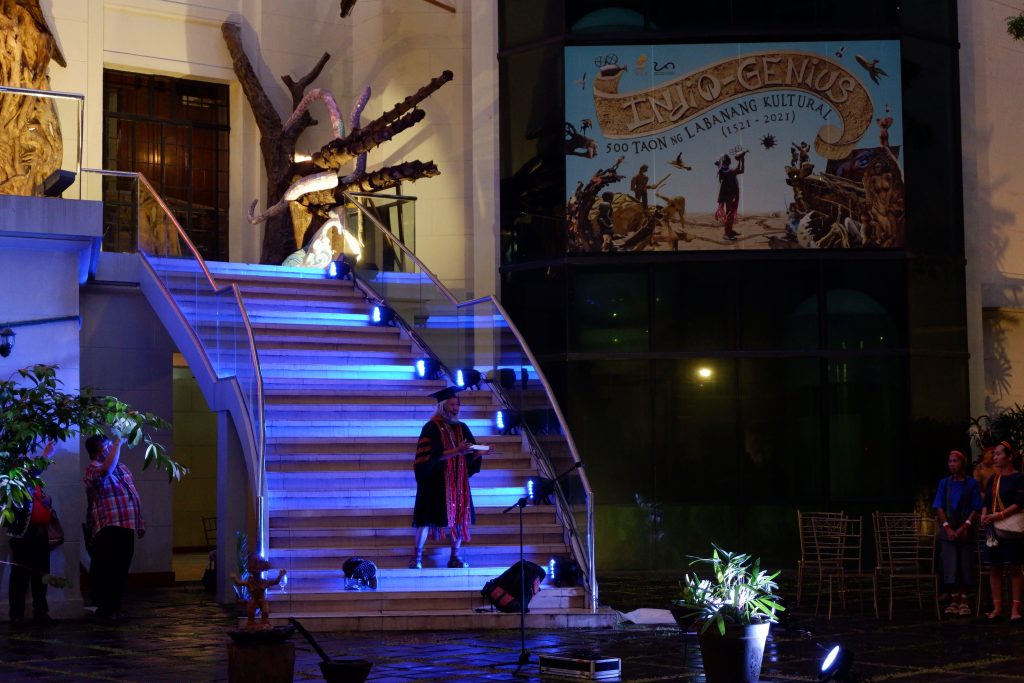 Despite the on and off drizzle, members of the NMP Board of Trustees, the National Commission of Culture and the Arts, and other partner agencies and institutions came to celebrate the launching event. Also present in the reception were family, friends and colleagues, members of the academic community, fellow filmmakers, and other guests and artists from his hometown Baguio City.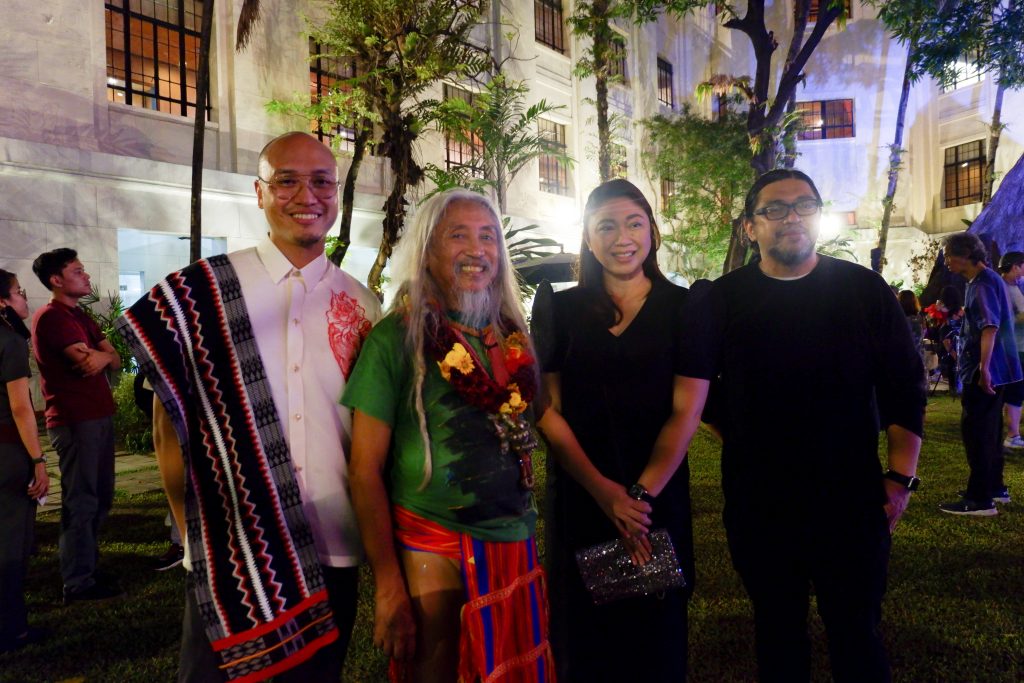 Such great timing to open the third week of #MGM2022! Coming up this week are some special pop-up performances, including an immersive music and dance experience by UP Diliman's Kontra-GaPi at the National Museum of Anthropology to kick off the exhibition's public opening.
See you at your #NationalMuseumPH!