Saturday Learning at the National Museum Held
The National Museum of the Philippines (NMP) conducted an online learning activity for children of its employees.
To celebrate the 31st Library and Information Services Month and the 87th National Book Week, the NMP, through its Museum Services Division (MSD), organized an in-house interactive online learning activity entitled 'Museum Treasures in A Shoebox.' The activity serves as an extension of the museum's public program with the intent of disseminating museum knowledge to its audiences, particularly the young learners. It was conceptualized with the goal of putting up engaging and inspiring activities while learning about the museum's collections. Since this is the pilot implementation, it particularly aspires to benchmark more similar activities in the future featuring various museum objects catering to different members of society.
The concept is basically making use of old shoe boxes as learning kits where materials and other learning aids are packed and put together for the children. In its initial offering, the Museum Treasures in A Shoebox featured the oldest known writing tradition of the Filipinos known as the Baybayin. Thirty participants were given a shoe box kit and were taught about the Baybayin through different enjoyable activities such as lecture, Baybayin writing demonstration and workshop, and bookmark making activity.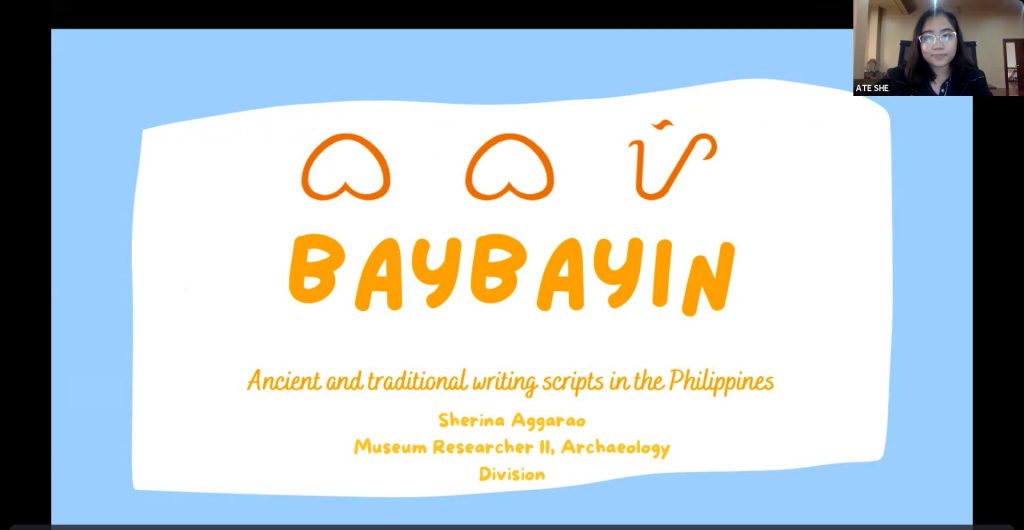 Ms. Sherina Aggarao, researcher from the Archaeology Division gave an introductory lecture about the Baybayin. She taught the kids the Baybayin characters and symbols, its sounds and meanings and showed some archaeological items found in the museum bearing Baybayin scripts. She ended her lecture with a short activity by asking the participants to write their names in Baybayin. After the lecture, the children explored their creativity by making their own versions of bookmarks where their names are written. They were asked to choose between night and day as their bookmark theme.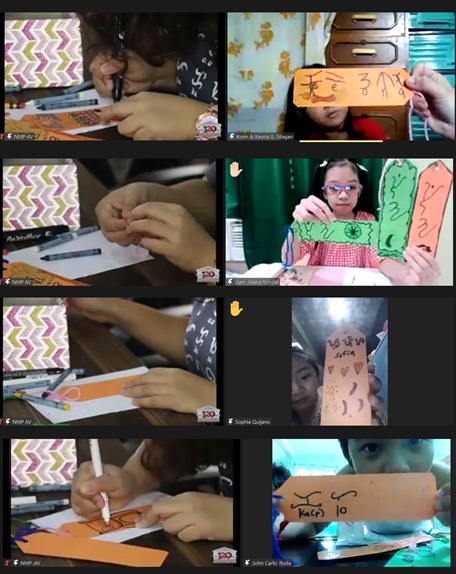 In the afternoon, Ms. Melanie Ramirez, a resident story-teller of the NMP graced the activity and narrated the story of 'Sinag at Tala' by Joanna Que. The activity ended with a short video tour of the NMP's Central Library as it is about to re-open to the public.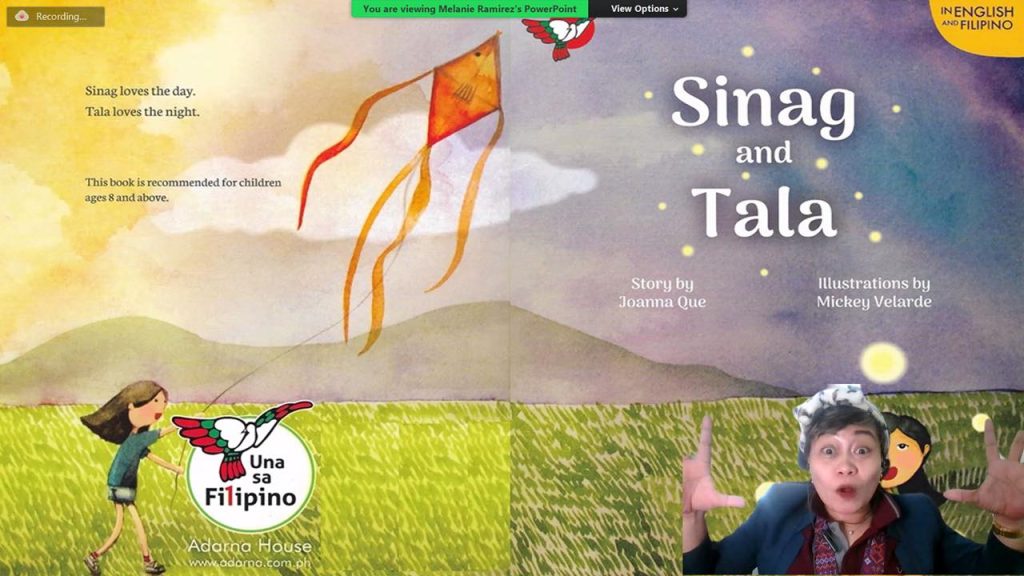 The NMP would like to thank the children participants for actively and enthusiastically participating in the first ever Museum Treasures in A Shoebox program. Watch out for the succeeding features and activities under this program.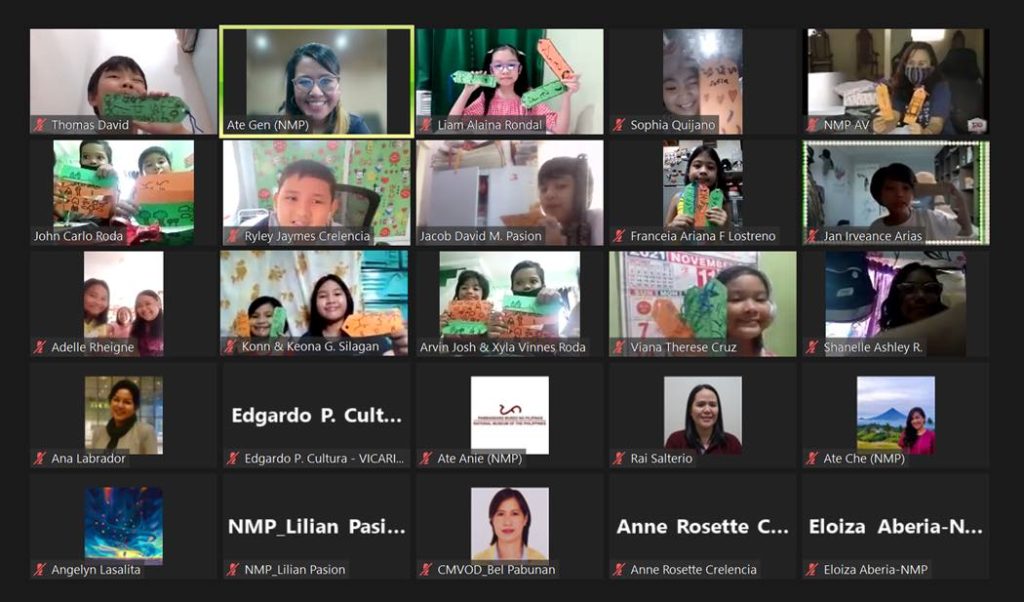 #MuseumFromHome
#MuseumTreasures
#PhilippineCulture
#NationalMuseumPh